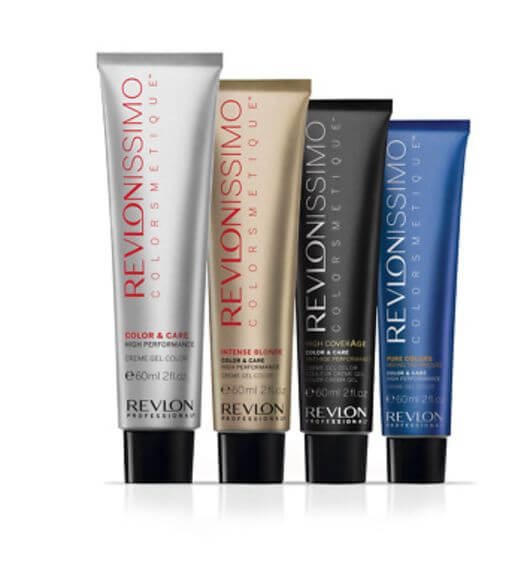 Revlon
Since the 1930's, Revlon has been revolutionizing glamour and beauty with bold color, from the introduction of the first nail polish to today's iconic Hair Products. Revlon Professional, as part of this revolution, brings innovative products to professionals and women who set bold goals, creates for the fierce who style without artifice, and unleash the bold in them.
Alter Ego
Alter Ego, Italy is a luxury haircare brand that is loved by professionals around the world.  A salon exclusive range, the Alter Ego brand covers all aspects of hair care and colouring with an emphasis on using natural, organic ingredients. A passion for quality and attention to detail, 'down to the last drop', along with values continually passed through the generations for hard work, classic beauty, and family!  The Alter Ego Mission is to inspire creativity through exceptional ongoing education, innovative tools, and products of the highest performance to advance the development and success of salon professionals worldwide.
Colour WOW
At Color Wow, they're fanatical about the ingredients that go into their products. But not all of them can be measured in a lab. Their "secret" ingredients are the intangibles…the "people" part of formulations. The passion, purpose, heart and caring they pour into every product. Their team includes a rare cross-pollination of expertise from different hair gurus, each obsessed with creating new products that really make a difference to all women (and men).